Denver

Carpet Cleaning and the

Power of Hot Water Extraction

At Best Denver Carpet Cleaning, we understand the importance of a clean and healthy home environment for our customers in Denver. That's why we offer soap-free, eco-friendly carpet cleaning services in Denver with our truck-mounted water softeners to clean your carpets deep.

COMMERCIAL
Commercial Carpet Cleaning for Your Denver Workplace
Acme Denver Carpet Cleaning is the professional choice for all your commercial carpet cleaning needs in Denver. We understand the importance of maintaining a clean and professional work environment, starting with clean carpets.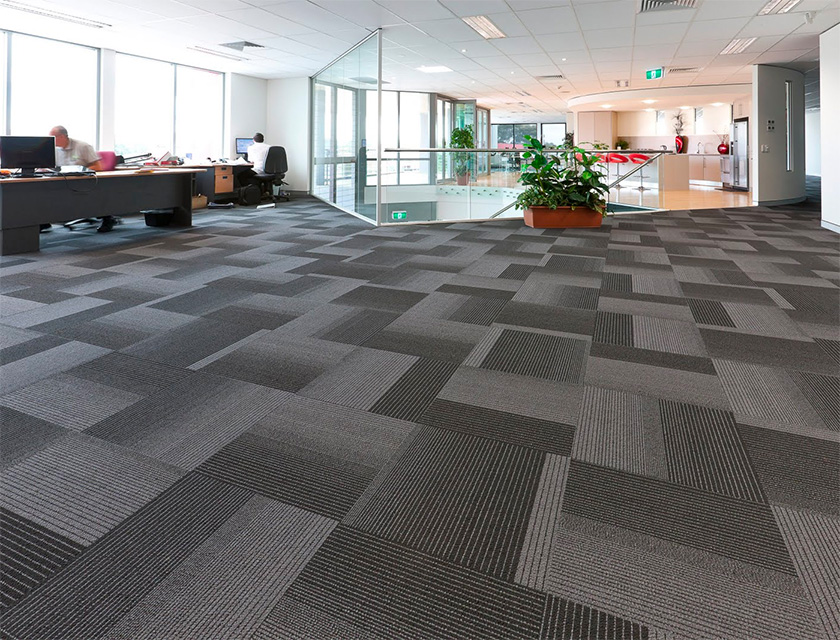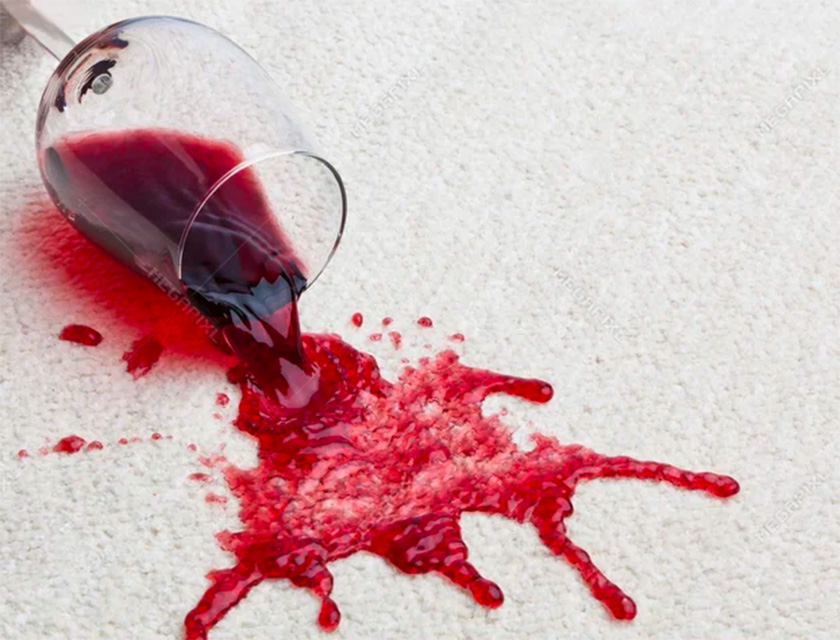 STAINS
Carpet Stain Removal
Accidents happen, especially when it comes to carpets. We specialize in effective carpet stain removal services, including pet stain removal, for our customers in Denver.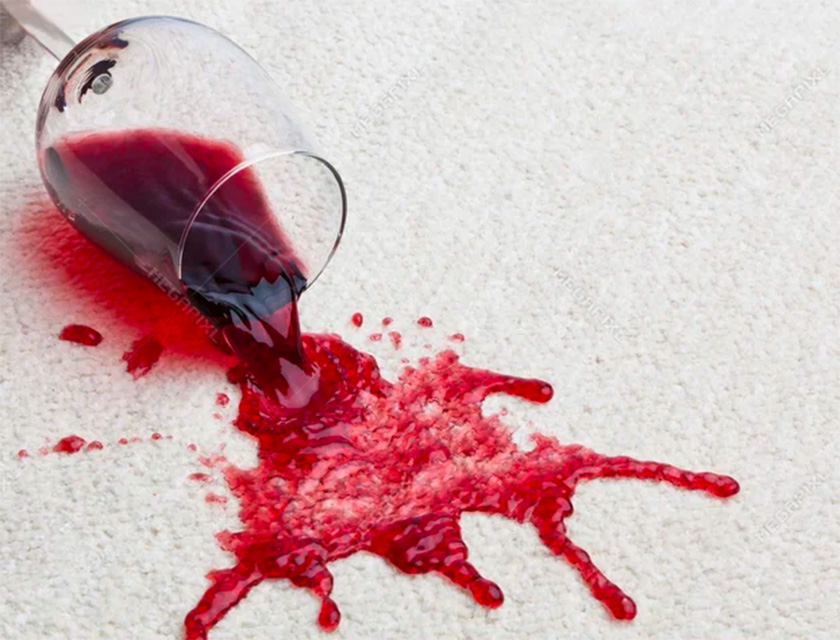 Experience Acme Clean Today!
Choose our professional and healthy carpet cleaning for you and your family.
GREEN CLEAN
Eco-Friendly Carpet Cleaning Company
Our CleanFREE Carpet & Upholstery Cleaner is the next generation in extraction cleaning and rinsing solutions. We offer soap and detergent-free, sudsless cleaning. Our formula is non-toxic and contains no volatile organic compounds, making it odor-free. It is designed to be free-rinsing from the carpet.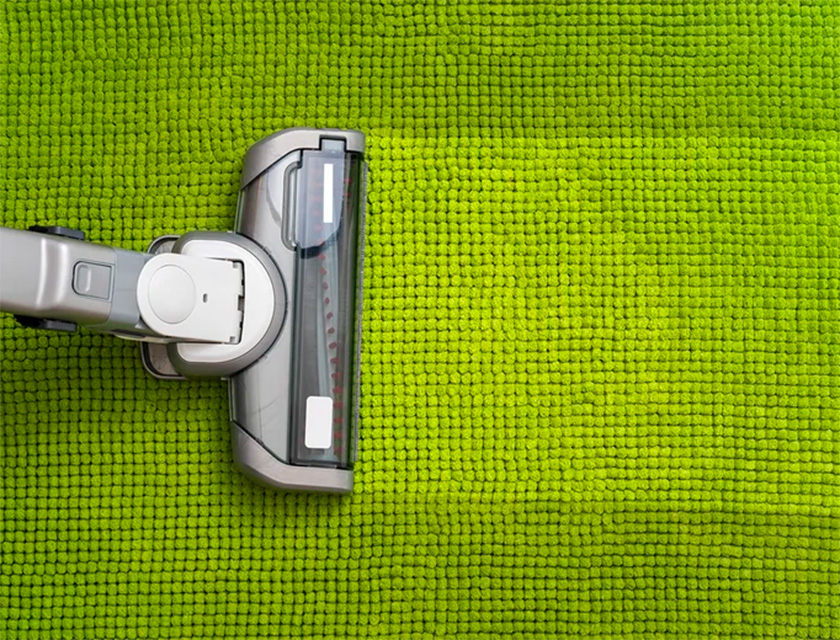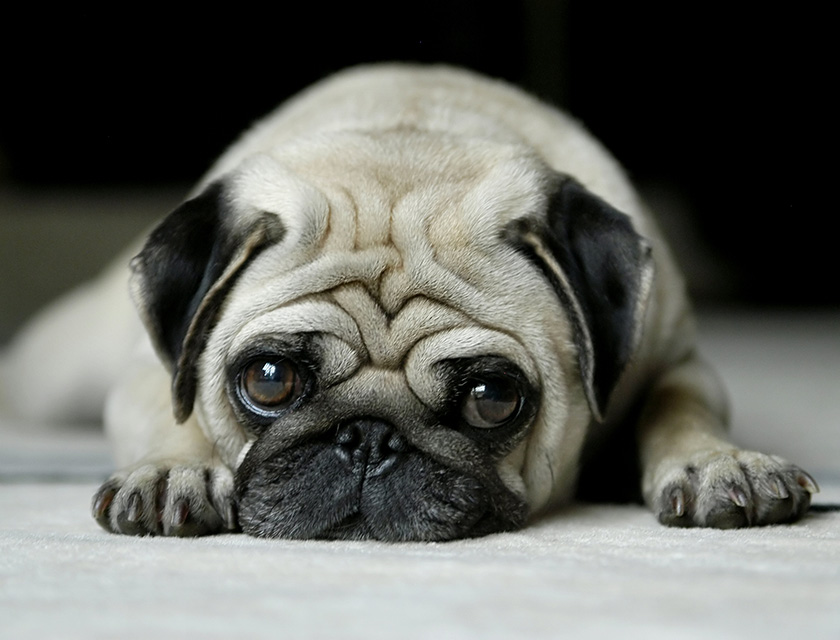 PET STAINS
Pet Stain Removal
Pet stain removal requires special attention. Our technicians are experienced in dealing with pet stains and odors, ensuring your carpets are clean and free from lingering smells. We use safe and effective cleaning solutions that are specifically designed to break down pet stains and eliminate odors, leaving your carpets fresh and odor-free.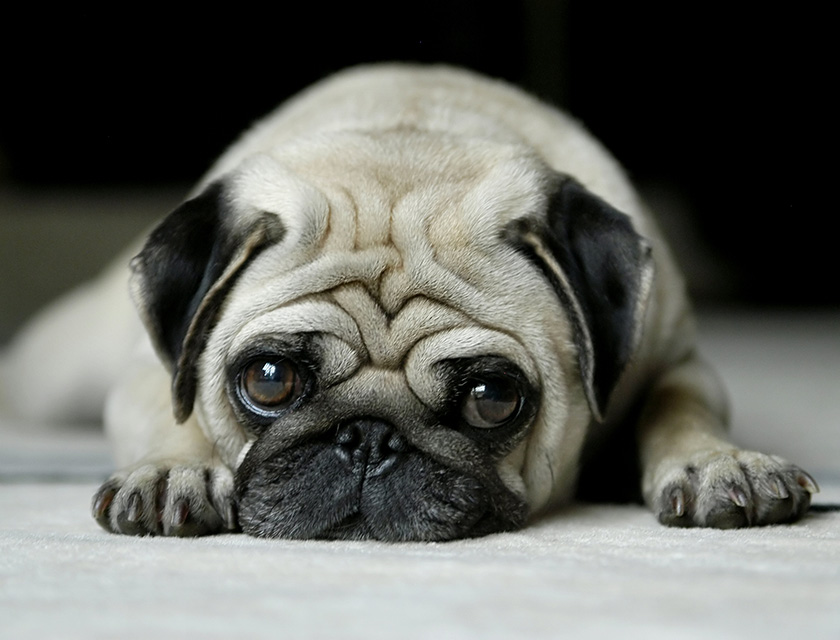 Carpet Cleaning Tips and Tricks!
The ins and outs of carpet care: choosing the right cleaner to get rid of stubborn stains quickly.
UPHOLSTERY
Upholstery Cleaning
Acme Clean takes pride in providing professional upholstery cleaning services that exceed our customers' expectations. We are the go-to upholstery cleaning experts in Denver.
Our professional upholstery cleaning service is designed to restore the beauty and freshness of your furniture. Over time, upholstery accumulates dirt, stains, and odors that can be difficult to remove.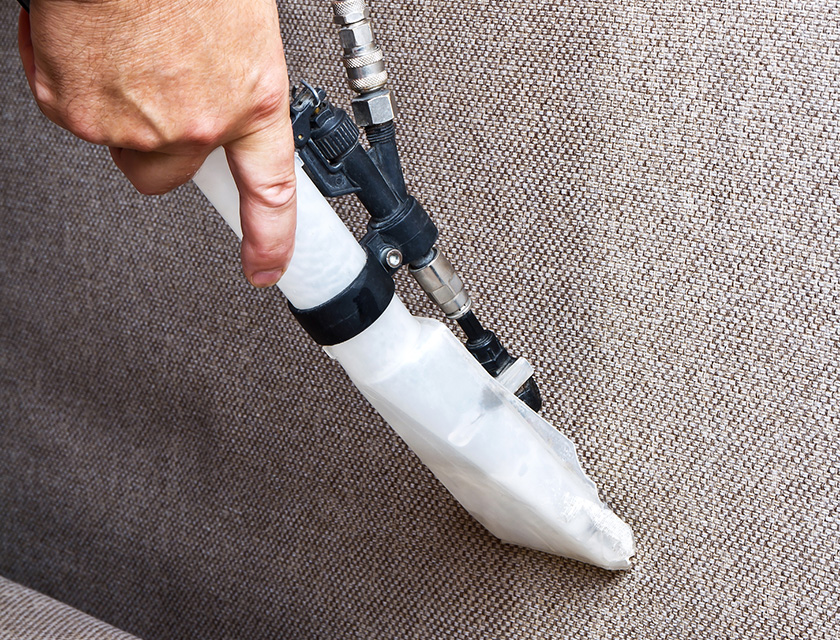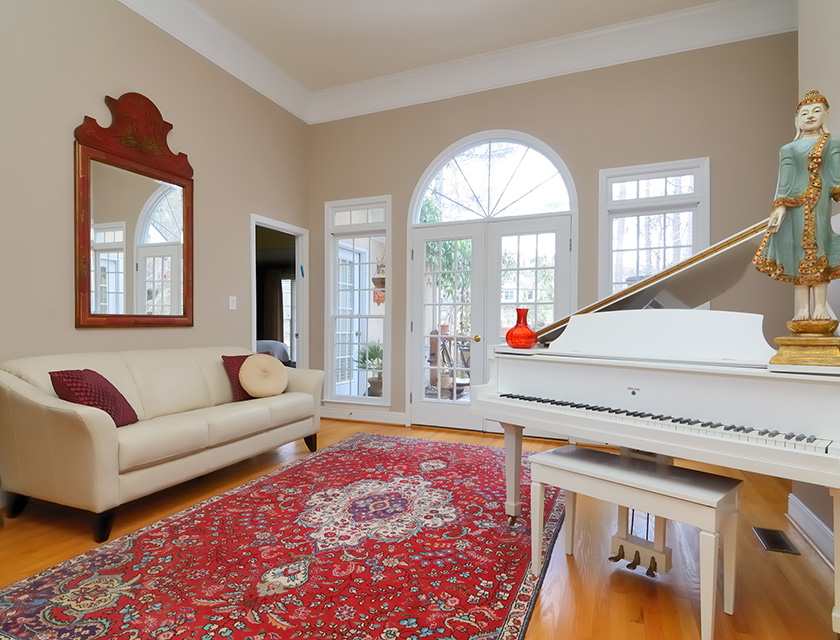 AREA RUGS
Oriental Rug Cleaning
At Acme Denver Carpet Cleaning, we specialize in the best oriental rug cleaning services in Denver. We understand the value and beauty of oriental rugs, and we take great care in providing the highest quality cleaning for these delicate and intricate pieces.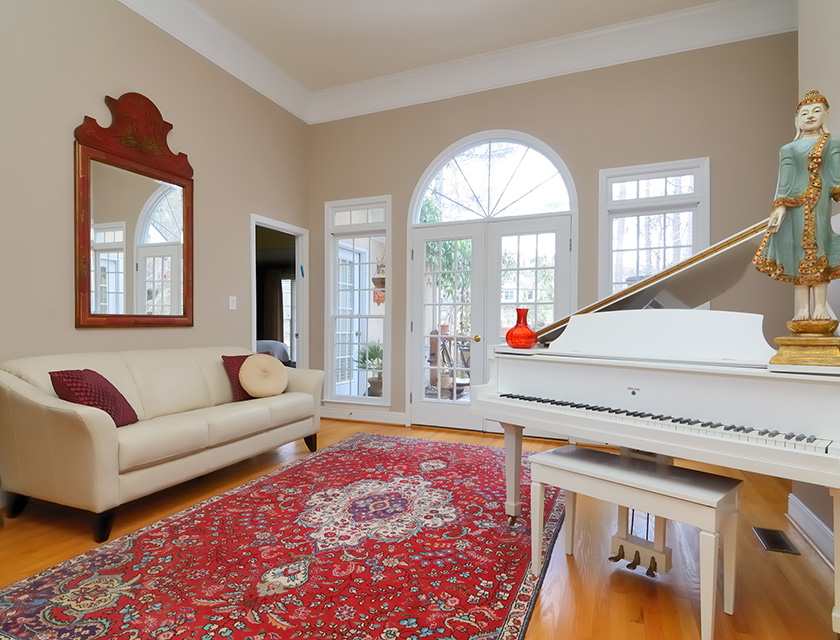 TILE / GROUT
Tile and Grout Steam Cleaning
Our tile and grout steam cleaning method is highly effective in removing mold, soap scum, dirt, grime, and stains that have built up over time. We use specialized equipment and high-pressure steam to penetrate deep into the pores of your tiles and grout, loosening and extracting even the toughest dirt and stains. This ensures a thorough and deep clean that traditional cleaning methods cannot achieve.